Blue Baobab Safari is a small company founded in 2005. We are what is called a specialist tour operator dedicated 100% to the African continent with a particular focus to Tanzania where our main office is. We are, each and every one of us, crazy insane in love with Africa! We pride ourselves on being small enough to have personal contact with all of our clients as well as personal and amiable relationships with the various providers whose services we recommend! We visit all of the locations that we suggest to our clients so that we can give the best advice on what to see and when, how to get there and by what means, thinking through every detail so that you don't have to on your holiday!
We offer safari itineraries and beach stays that are flexible and that can be customized to suit each client's personal wishes, lifestyle and budget. We work with clients across a very wide range of tastes and budgets, who desire anything from overland expeditions into uncharted territories to luxury safaris in some of Africa's finest lodges. Our biggest goal? In a nutshell, to do what it takes to make each of our clients fall as hard for Africa as we have!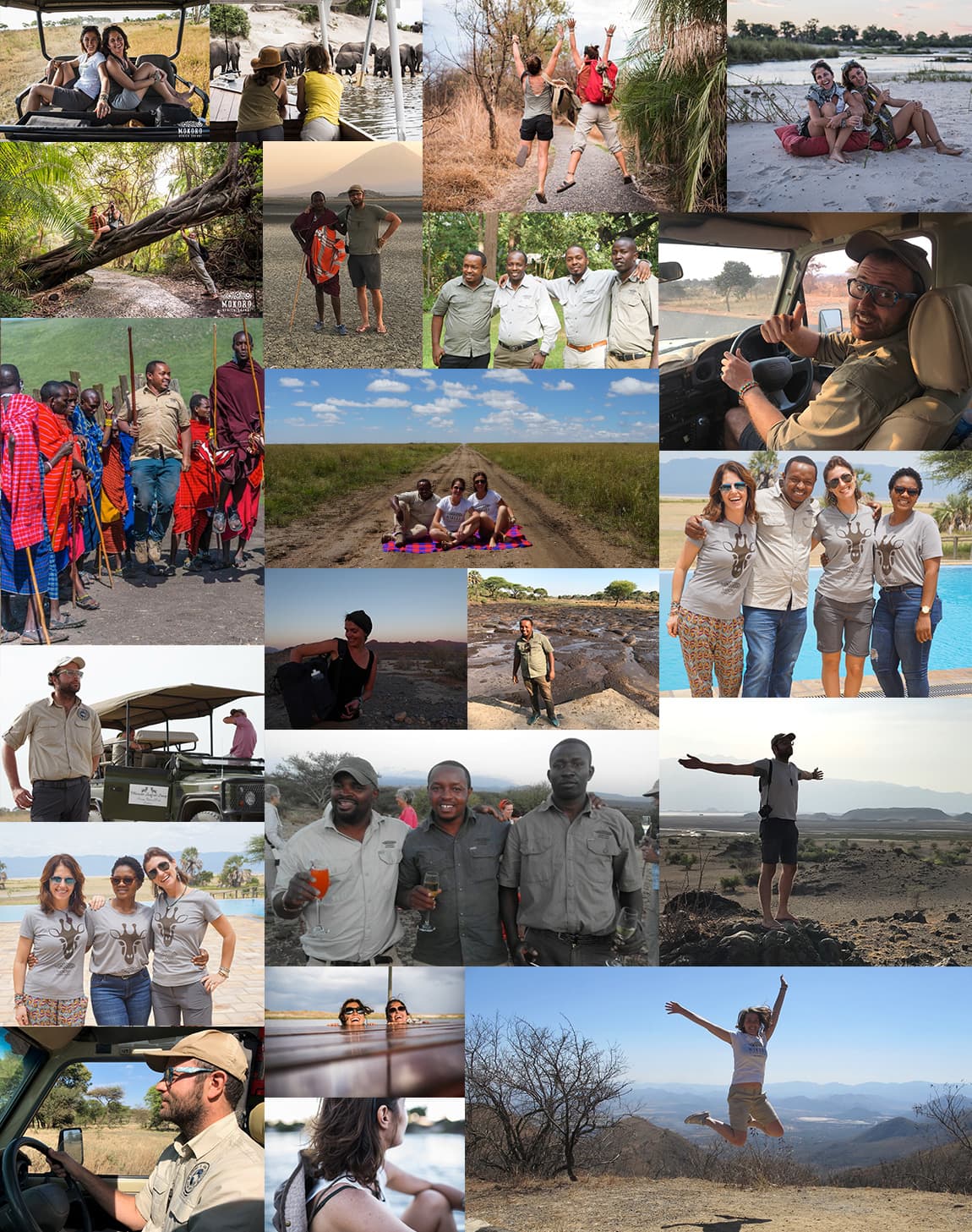 Planning your great journey? Let us help you!